This Guinness Book of World Records site owned by GILAD ZUCKERMAN.
[ Previous 5 Sites | Skip Previous | Previous | Next | Skip Next | Next 5 Sites | Random Site | List Sites ]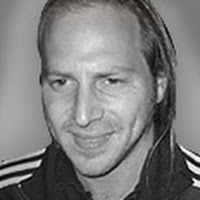 THE LIST BELOW IS COMPRISED OF THE NAMES OF THE COUNTRIES THAT THEY ARE REPRESENTED BY COINS IN MY COLLECTION. MY COLLECTION HELD THE GUINNESS RECORD IN 15.1.2001, THE PRINTED CERTIFICATE ISSUED AT 20.4.2001.
GILAD ZUCKERMAN'S COINS COLLECTION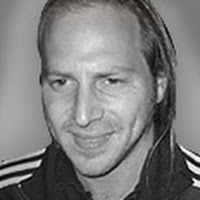 http://www.ariel-design.com/
BACK TO THE HOMEPAGE OF GILAD ZUCKERMAN - PULANG KE HALAMAN RUMAHKU